How To Reset iPhone Without iTunes
I still remember the first time I bought my iPhone from a reseller and at that I didn't know that much resetting the iPhone and due to that I had some trouble using my first iPhone but later when I found out about how to reset iPhone without iTunes or password, I realized that it's very important to reset your iPhone whenever you're reselling or found any problem or bug while using it. Many people don't this but when you're selling your iPhone you shouldn't give it to the buyer unless you reset it completely.
However, selling an iPhone is not only the occasion where an iPhone user need to reset it because sometimes what happens is that your iPhone might not be able to function properly and that could be because of some bugs in hardware or software and one of the best way and free ways to get rid of that situation is by learning how to reset iPhone without iTunes.   
Method 1. Resetting iPhone Without iTunes
In this method you can easily learn how to reset your iPhone without iTunes or password and for me I think this is one of the best methods when you want to reset your iPhone because in this method you will not need any type of MacBook or computer's help. You can just follow these little and important steps on iPhone and get iPhone to reset within a few seconds. So go ahead check out how to hard reset iphone without iTunes password.  
Firstly, press and hold both the Sleep/Wake and Volume Down buttons for at least 10 seconds, until you see the Apple logo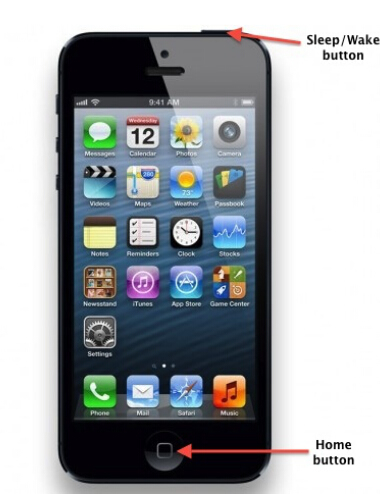 After doing that you can release the home and volume down button when you see the apple logo popped up.
Now it will take some few seconds to boot up your iPhone and then you will be able to see the home screen of your iPhone.
Now with these few steps and guide, you can easily reset your iPhone and that can be done without iTunes or even computer's help.
Method 2: How to Reset iPhone Without iTunes Password
Sometimes it's really hard to remember the password of your iTunes and one cannot always remember it and when you want to reset iPhone then it means you want to wipe out all the data and make it to normal and new one. So if you don't know the Apple ID or your iTunes password then don't worry because without it too, you can also factory reset your iPhone completely.
First of all, go to the Settings then in General> Reset
Now select "Erase all the content and settings" option on your iPhone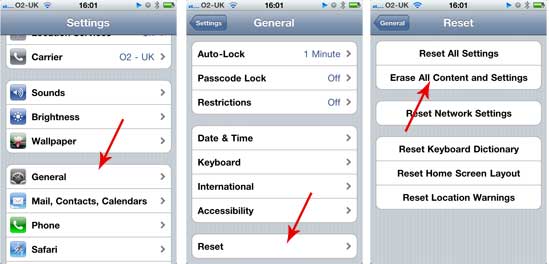 Then enter your password and just tap on "Erase iPhone"
With these small steps you will be able to reset your iPhone without iTunes and this step is one of my favorite when it comes to resetting iPhone devices because in this method you will not break your iPhone as compared to other ones.
Method 3- Resetting iPhone by Choosing Find my iPhone
One of the best things about this method is that you can easily reset your iPhone without that trouble like holding any home or volume buttons because in this method you will have to just follow these tiny yet important steps to reset iPhone without getting the help of iTunes.
Step 1: Open your web browser and go to the iCloud
Step 2: Now sign in with your apple id and password and Select Find My iPhone option in there
Step 4: Click on the device menu at the top corner of the browser window.
Step 5: Select the desired iPhone device which you want to erase
Step 6: Click on "Erase iPhone" option and it will be done within a seconds.
So if you've got your apple and password with you and don't want to reset your iPhone with that much complication then this method is best for you because you will just have to select your iPhone device once you go to the icloud and your iPhone will get reset within a few seconds.
Backup Before Doing Factory Reset
One of the most important thing which every iPhone user forgot is their backup files. If you are thinking factory resetting your iPhone then one basic and important thing which you shall do is to have a backup of your important files like photos, documents etc because while doing a factory reset all of your files will be gone permanently. So if you're resetting your iPhone for the first time then we would recommend you to have a solid backup of your data.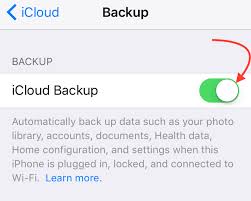 Conclusion-
So these are some of the best and useful methods which one can use when they want to reset their iPhone without iTunes and I think one can easily follow these methods because they are very easy to interpret and does not require that much of technical knowledge. So if you were in the pursuit of the query How to Reset iPhone Without iTunes or password and we hope you liked this article. However, if you got some more queries then you can either send us an email or just comment down below this post and we'll try to resolve it.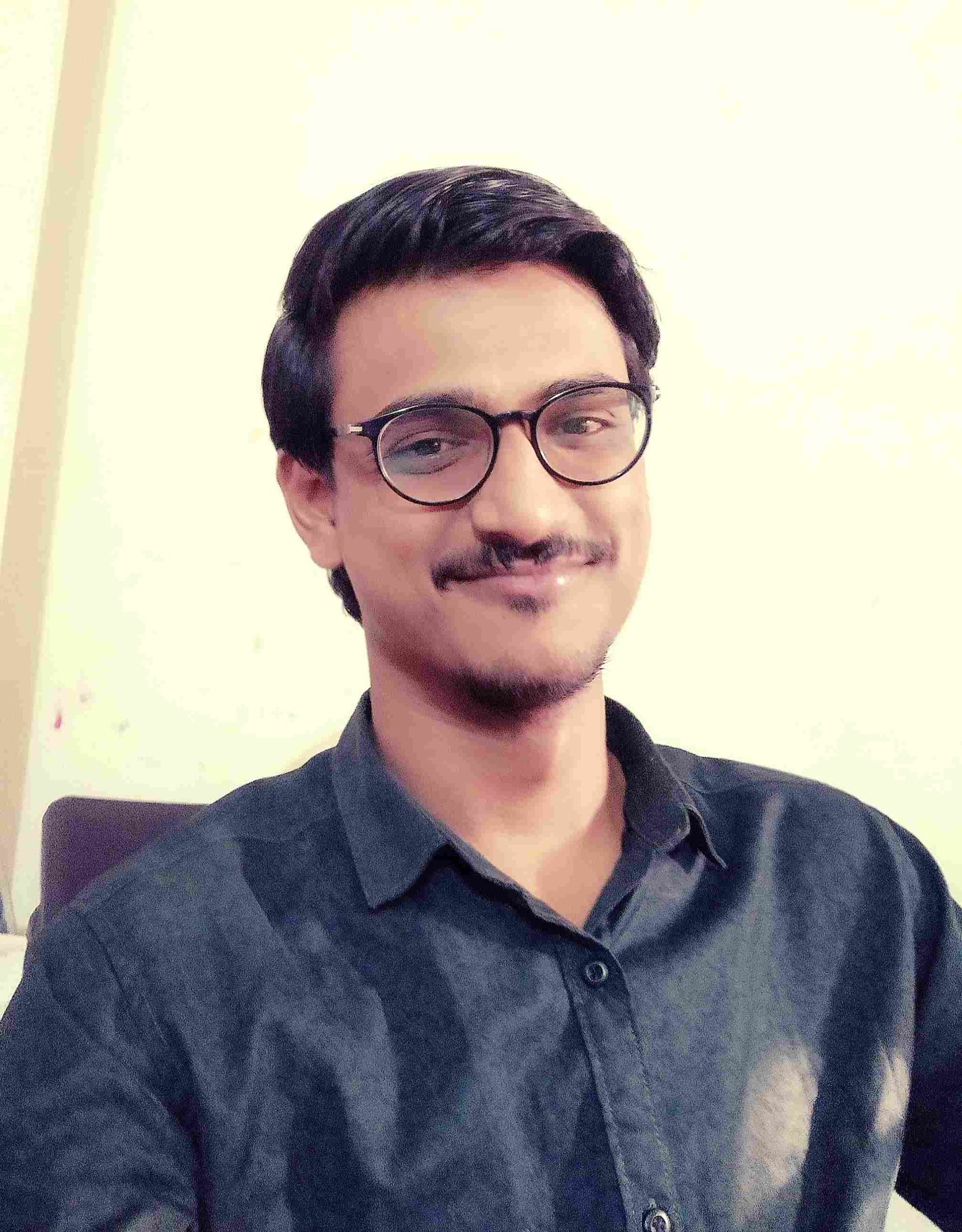 Venkatesh Joshi is an enthusiastic writer with a keen interest in activation, business, and tech-related issues. With a passion for uncovering the latest trends and developments in these fields, he possesses a deep understanding of the intricacies surrounding them. Venkatesh's writings demonstrate his ability to articulate complex concepts in a concise and engaging manner, making them accessible to a wide range of readers.